Has your business been affected by the pandemic?
ERTC funds are still available for your business.
Even if you started your business in 2021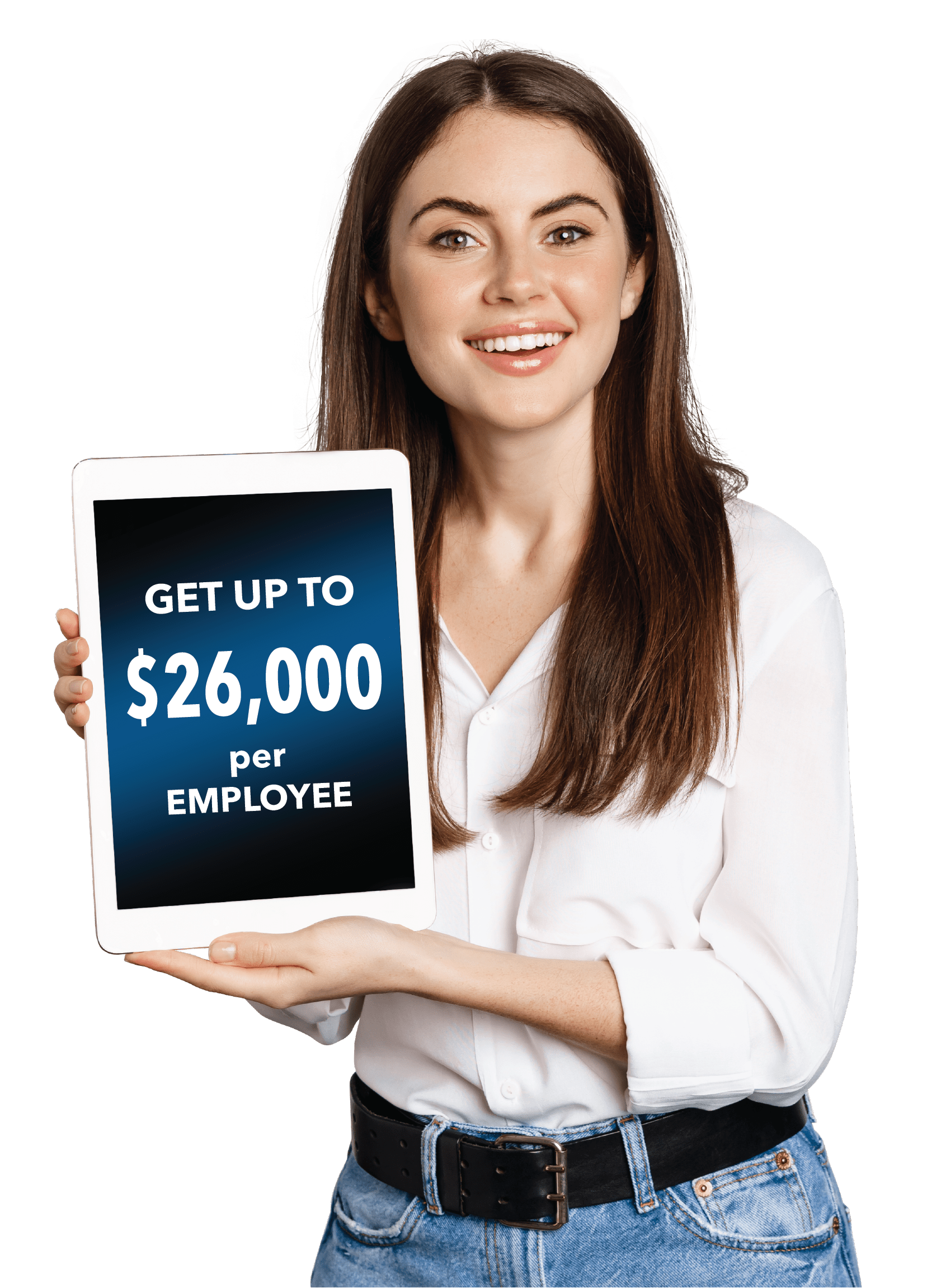 Absolutely no cost or obligation for prequalifying.
Get the maximum amount you deserve.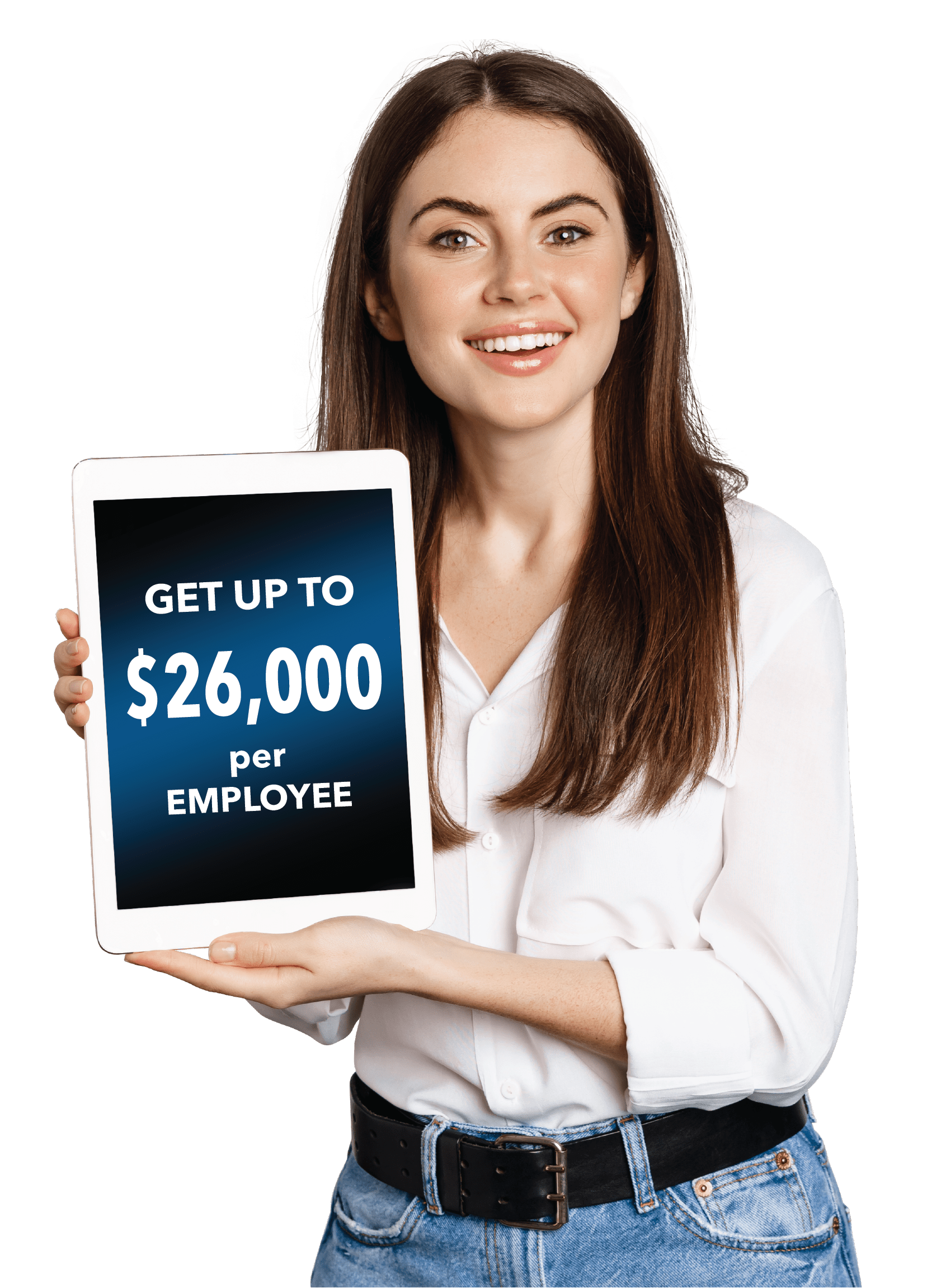 This is NOT a loan, so you do NOT have to pay it back.
It's a refundable tax credit and it is part of the Cares Act.
Millions of dollars claimed

Startup businesses may qualify

Easy, simple, fast

Quick survey takes 2 minutes

It's your money claim it!