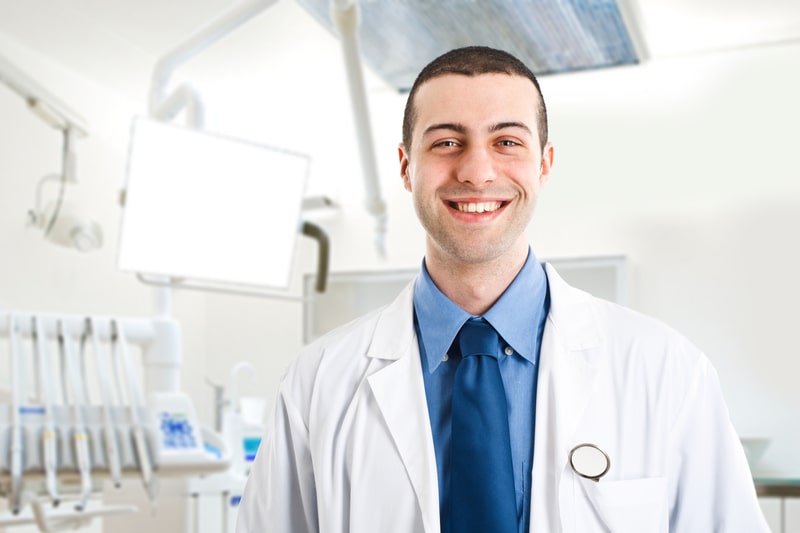 I'm glad I found the experts at COVID Credits."
Dentist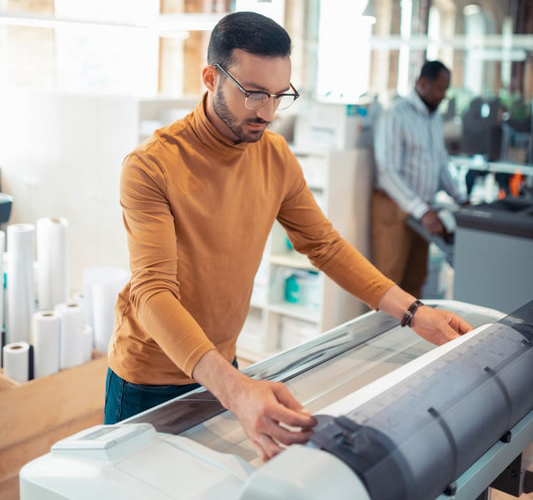 They are more than just a service…they are our partners.
Printer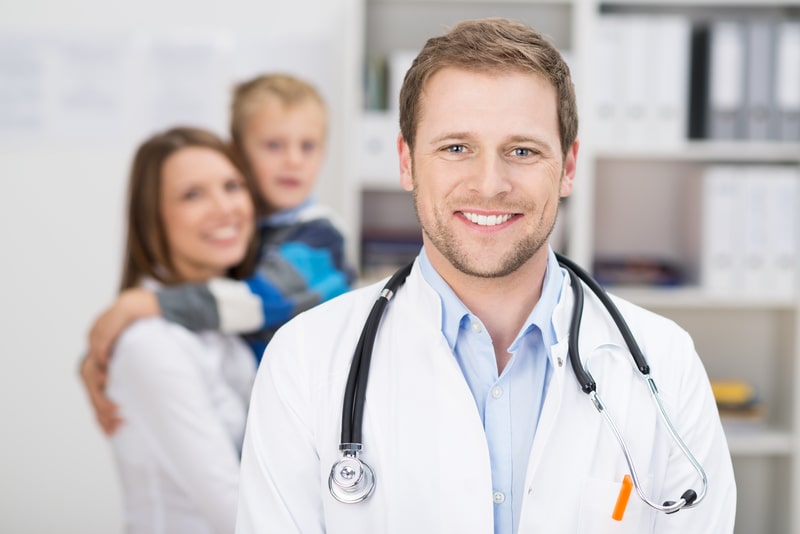 COVID Credits is amazing.
Medical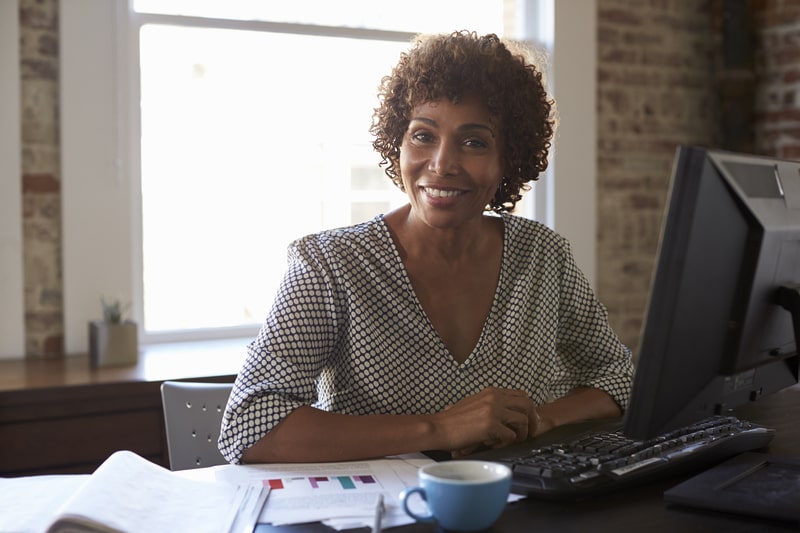 I recommend "COVIDCredits.com" to everyone.
Staffing
I didn't pay a dime until I got my employee retention tax credit from the government.
Daycare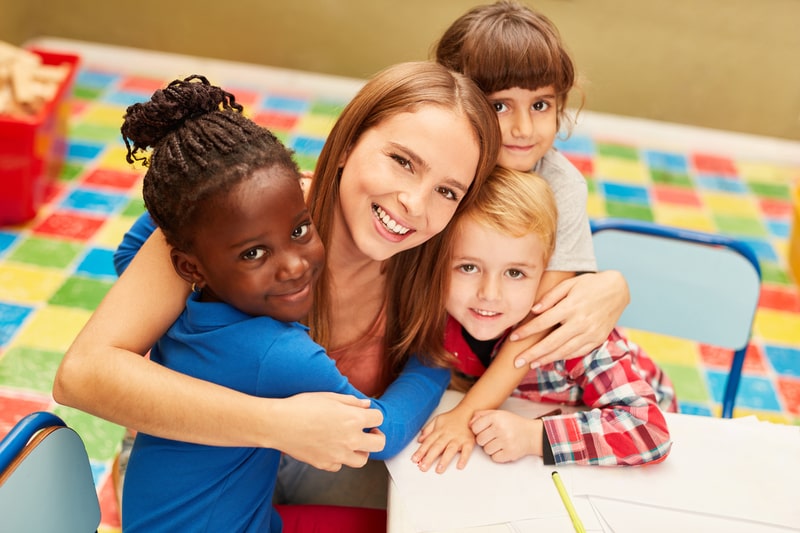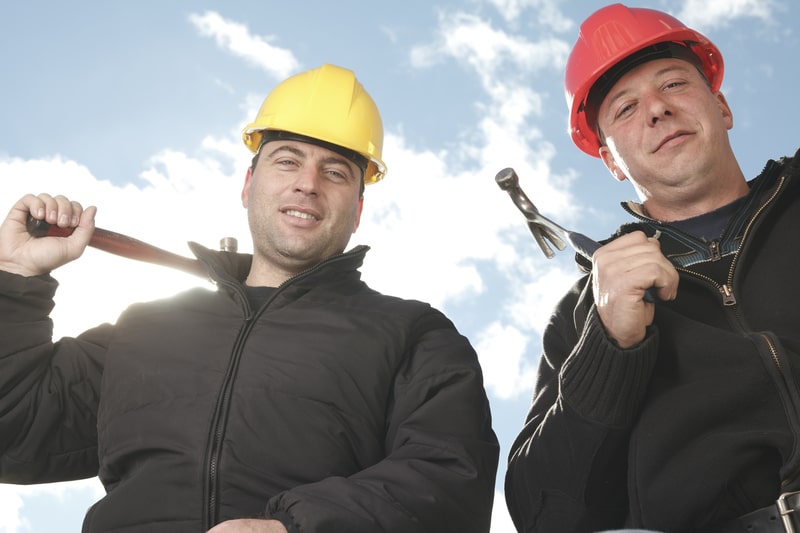 Thanks to the COVID Credits team, I got way more back than I thought I would have.
Construction